Whether you are a craft brewer or distiller or specialty coffee shop, branded beakers can help you stand out from the crowd. Glass science beakers make novel in-store display, serving or drinking vessels.  Add your custom imprinted brand logo to stand out or hand out as giveaways. We can print your logo on our smallest chemistry beaker, 50 mL (2 ounces) right up to our largest, 2000 mL. Our minimum order is only 50 pieces.
Branded Beakers for Craft Distillers
A custom imprinted beaker is an inexpensive way to showcase your brand. Whether you distill scotch, bourbon, or rye, serving it in a science beaker adds a certain cachet. It suggests the careful craftsmanship that went into making something distinctively different from your competition.
Craft Brewery Branded Beakers
Brewing specialty varieties of beer and drinking them in wide-mouth glass beakers go hand in hand. A nice foamy head with all its aroma is meant to be quaffed from such a vessel. Let your customers know they drank something special with your unique marque in plain view.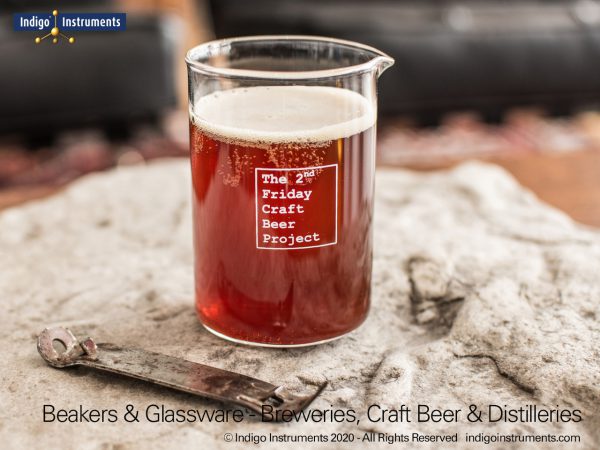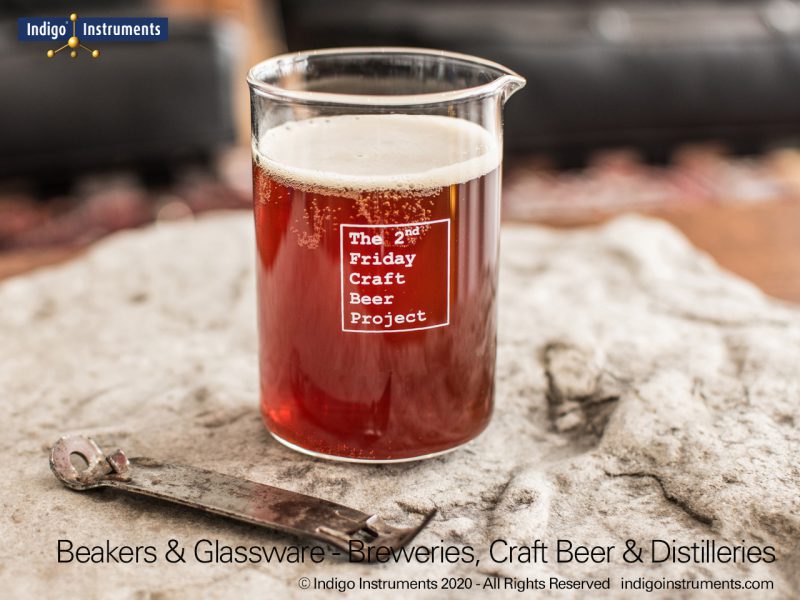 Specialty Coffee Branded Brewers
Coffee, made mundane as brown swill by large chains, can still hold surprises, especially for the connoisseur. Whether you like full city or dark roast or espresso, experiencing a new coffee can be as delightful as any drink, alcoholic or otherwise. What better way to stand out from the purveyors of paper cups than with a beaker boldly blazoned with your brand?
Top 11 Kitchenware & Barware Uses for Lab Glassware
This is just the tip of the iceberg when it comes to custom glassware. Here's our Top 11 List for ways to use science glassware for drinking or display.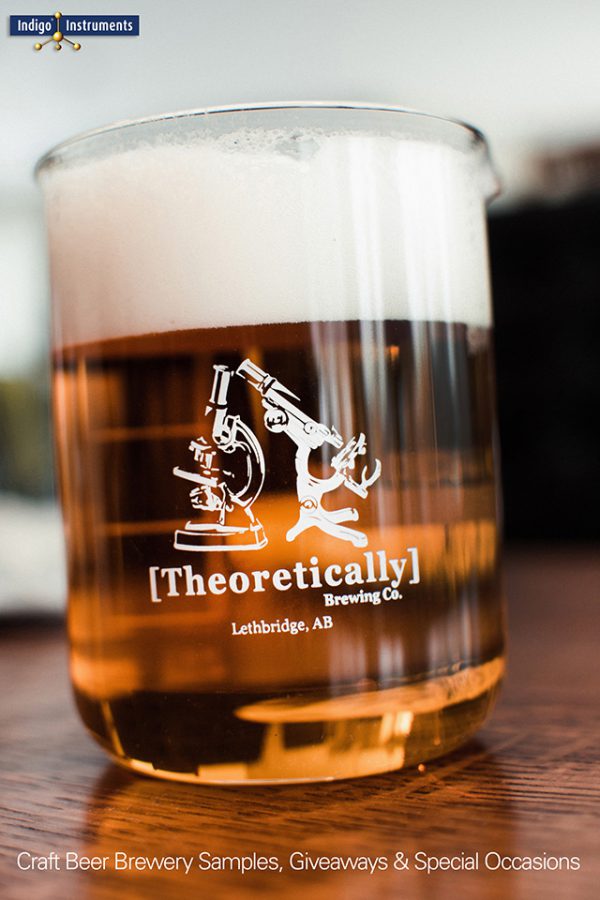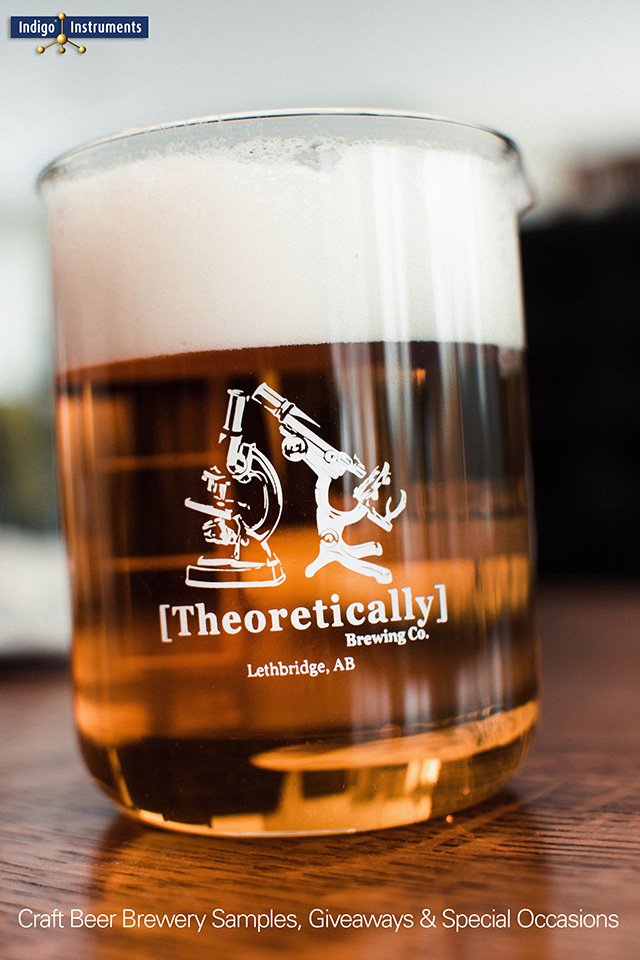 Have any other ideas for our glassware? Let us know in the comments and we'll get back to you about making it happen!